Congratulations! We've made it through most of January! Your diet may be in post-December recovery, but a big event is ready to sidetrack you.  In two weeks, Super Bowl LXVIII arrives sprinkling cheer in the dull of winter. This almost-holy non-holiday is a blessed excuse to eat, drink, socialize, and worship our television.  From the sanctuary of our couches, we can chant for our team, pray for touchdowns, and observe surprisingly good commercials like new doctrine. In many cases, our technology is the pulpit that energizes Super Bowl spirit.  More important than finger food and beer runs, an audio/video setup could compel you to attend one Super Bowl party over another. Perhaps that's why January's Consumer Electronics Show couldn't have been timed any better.  Super Bowl Sunday is a great excuse for an electronics makeover, especially after you see these coveted items:
[column size="1-2″ last="0″ style="0″]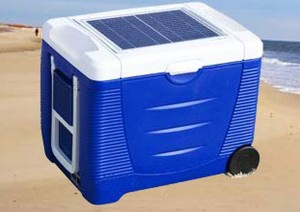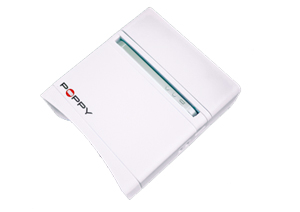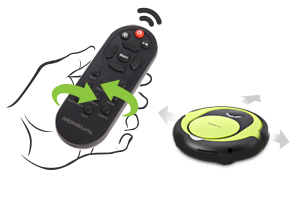 [/column]
Your jaw will drop when you see this beauty for reasons beyond the big price tag. Samsung's contoured Ultra HD-TV engages every fan, from front row to nosebleed sidelines. These "killer curves" suck you in with a 3D-like experience, thanks to 4K resolution and up to 11 million pixels.
These powerful sound pillars are the shamans of practical surround sound. Equipped with a subwoofer and detachable tops, these towers transform into four separate speakers that are easy to move around your home.  Since they are completely wireless and battery powered, they also look as great as they function!
Imagine hosting a Super Bowl party without having to serve drinks. This solar-powered device does the work for you, and doesn't even require ice! Whether plugged into an outlet, or laying in the sun, this handy innovation conveniently eliminates trips to the fridge. You will not have to worry about missing key Super Bowl moments since this cooler makes hosting oh so effortless.
For $59, you can record your animated Super Bowl party moments in three dimensions. The Poppy device aligns with your iphone to create two stereoscopic images that add life-like depth to photos and video.  You can view your saved media files with any pair of 3D glasses, and easily share them across social media networks.
If cleaning up from a Super Bowl party gives you a super-sized hangover, consider purchasing Moneual's Rydis robotic vacuum cleaner. Equipped with remote control, this little disk will vacuum and mop your floor wall-to-wall while you exert zero effort. This latest model boasts 42 omnidirectional sensors that use "Smart Vision Mapping" technology to determine the best route for cleaning. From zig-zags to circular motion, Moneual puts the "smart" in "smart technology".
We'd love to hear your picks for enhancing Super Bowl technology. Whether on the field or on the couch, we hope you enjoy this upcoming almost-holiday!  From half time to snack time, may the technology gods be with you.